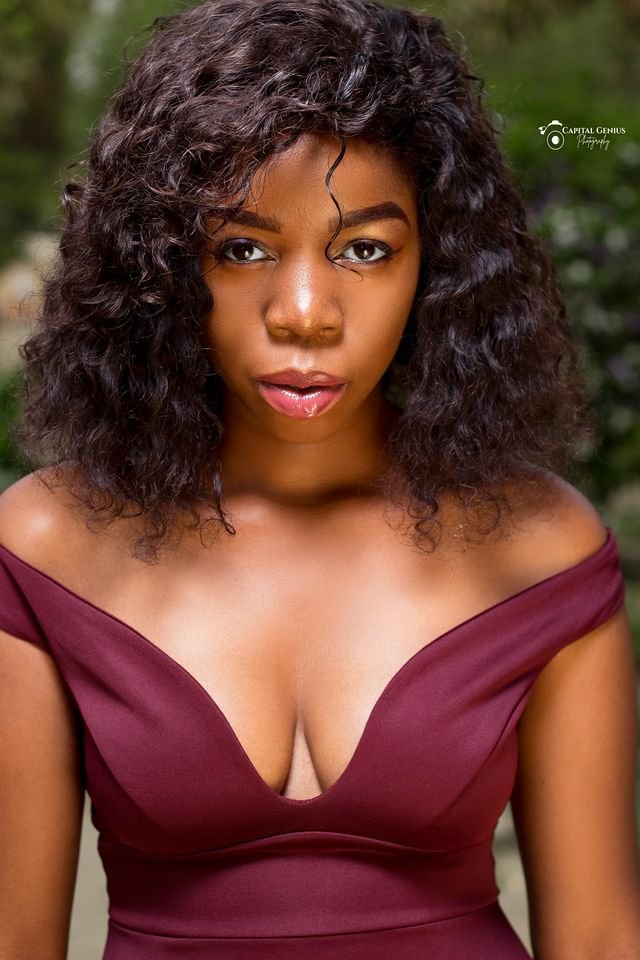 R&B Singer Tremaya possess a golden voice that has escalated her interest in making music. Her Music genre of Choice is Traditional R&B, which ignites true love stories feelings.
Tremaya, also known as Tremaya August was born on the 10th of August in a town labelled as the cleaniest town in Zambia, Chingola. 
She persued her education fondly until she made it to seconsary education at Sekela Secondary School where she finally completed in 2017. Tremaya, has since been enrolled at Nkana University in Kitwe, where she is currently studying Clinical Medicine.
Music Career, Influence And Direction
As a young kid, she was always a natural wonder to the community for her interest in singing and her spectacular voice. The magic contained in her vocal cords always encouraged her to become a a professional singer. If there ever was a definition of "Self Inspipiration", Tremaya would always be one. She had always loved listen to Beyonce, whom she looks upto as an Idol, often fantasizing how perfect a collabo with her would be.
While Chingola is not really a small town, it was not very hard for Tremaya to link up with profound Music producer Vue Smallz, who she met through her friend while still at school. And since her talent was nothing to hide, Tremaya found herself doing her professional song a year before completing School in 2016 when she did justice to Coziem's "Natobeka Akale" at Yeah Baby Music.
Since completing school, she worked on a couple of life changing songs, with profitable collaborations such as Coziem himself, fellow Yeah Baby Music rappers CP The RapKing & Nibro, and alot more local artists within Chingola.
She became popular countrywide after releasing her free Instrumental project with a hook, Blue on which alot of aspiring rappers approve to the power of her voice and created several versions of the song. She then worked with Gospel artists Jesus Walkers in Laka, which hit nationalwide audience and received its fair share of airplay. Her later collaboration with Clarrette Normans not only proved to be special, but provided a gateway for both artists as Clarette Normans recently made it on the shortlist for One Zambia Project by Chanda Mbao.
Tremaya's most remarkable songs include "Toby" for which she later did a one take video with Rite Media, and I Miss You, which was her first solo project for 2020. She also made a special feature in King Nachi's Pa Duze, alonside other top emerging female artists such as Lil Nah, Trina South & Tigress 347. 
She recently released her club single alonside Y-Celeb, of which romours point to the duo working on a Music Video.
Her vision is still high, with the starlet planning on working on a music album which will be available for sale.