"It Is Wise To Leave The Stage While The Crowd Is Still Clapping" – Macky 2 Hints At Retirement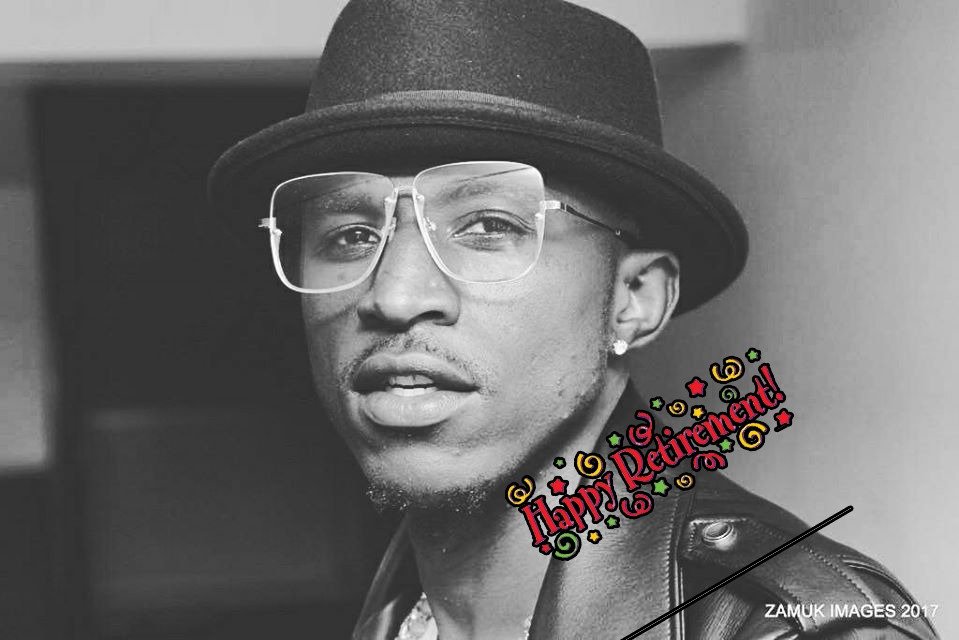 Kopala Swag Music CEO will retire After his fourthcoming Album
Macky 2 recently released his gospel oriented single "Early Riser" alongside Pompi. This was the first time the two have worked on a single project, and the results were beyond magnificent.  The overwhelming response from music fans forced Macky 2 to embark on a Radio tour, visiting various prominent Radio Stations as he discusses the mindset and  motive behind the song. His Radio tour has began with Lusaka, and probably will be extended to the Copperbelt as well as other provinces.

Among the Radio Stations he has visited thus far is Joy FM, where he was hosted by DJ Pressure T PMC. And its during this radio interview that Macky 2 opened about about his future plans, and where he stands in the Zambian Music Industry as of today. DJ Bugar first reacted to how people will always compare him to SlapDee, attributing to the fact that both these guys are responsible for creating that breakthrough for HipHop artists in Zambia. Both have done so much into shaping the industry so people will always compare them. However, the there is no more bad blood between the two, and he actually hinted at a collabo "when the time is right"
Macky 2 further shared his acting career, also disclosed that there is a movie in play that he has featured on. He first made his acting debut in Zambezi Magic's "City On Fire". 
When finally address with the elephant in the room, Macky 2 shared valid reasons why he intends on putting down the microphone after releasing the fourthcoming album. He articulated that he wants to dedicate more on Artist Management. He explained that the artists signed under his Label (Kopala Swag/Alpha Entertainments) needs more attention hence he wants to dedicated all the time in doing that. He further added that from his experience in life, it is best to retire when people still have respect for you, when they still feel like you have the fire in you unlike being forced out because people nolonger want you around. 
You can watch his entire interview below, but remeber to leave a comment in the space provided below this post.