Umusepela Chile Shares Some Strong Advice About Chosing The Right Team In "Cinja Intemba"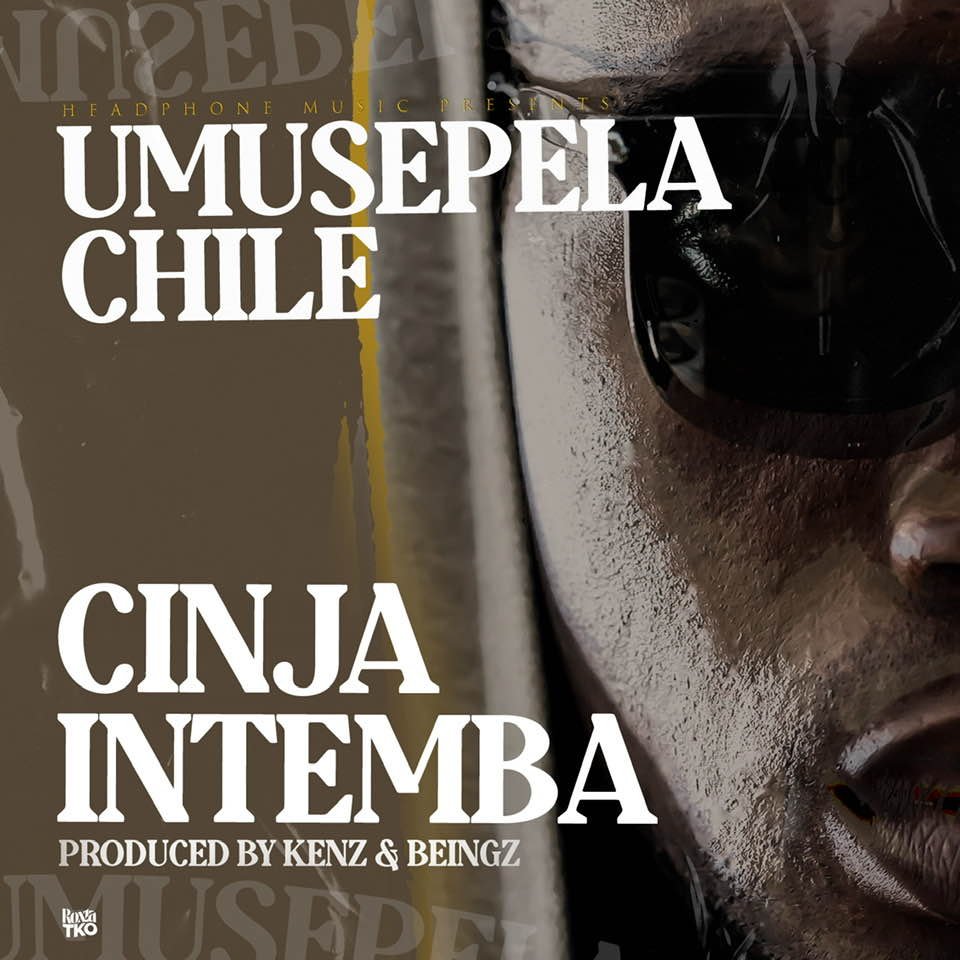 Headphones Music rap ace Umusepela Chile has released a brand new single with the caption "Cinja Intemba" produced by Kenz & Beingz.

The single bears some advice for people to be aware of the company or team they chose to stick around with as some of them will only keep them stuck in the same place without progress. It is of best interest to move on and always chose a team for yourself whose main goal is to see you progressing.
Umusepela Chile is always known to share positive messages and ideas through his music, and as such it has seen him climb the radder rapidly to become one of the most trending young artists in the country.
What are your views about this song? Share your thoughts in the comment section below.