Here Is How To Stream KB Killa Beats "My Diary 9" For Free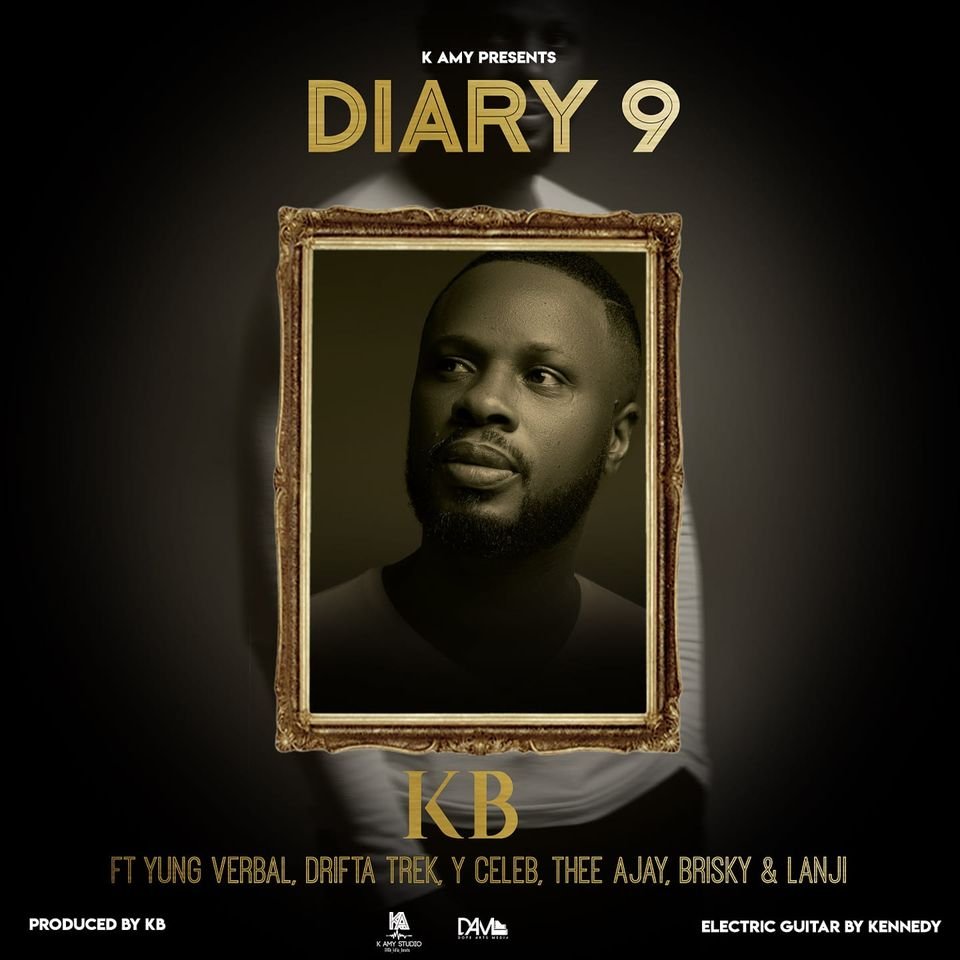 KB Killa Beats has just given out the My Diary 9 featuring Yung Verbal, Drifta Trek, Y Celeb, Thee Ajay, Brisky and Lanji.
The song which is also part of his final album, The Last Dance has been received with mixed feeling from the HipHop lovers, stressing at the featured lineup of artists compared to what most people had expected.

Regardless, My Diary 9 has delivered an awesome story, from each one of the artists featured. Yung Verbal for instance; who was part of the Zone Fam Crew, finally let the words go and his feelings known towards Jay Rox, his ex teammate at the same time showing respect for the decisions made by then.
Even though most people anticipated Drifta Trek to re-ignite his feud with Nez Long, or atleast to fire back, the Kopala Swag Mcee showed enough maturity by only rapping about his music journey, early denial and finally becoming that bridge between Old School HipHop & The outspoken New Wave genre.
Y-Celeb on the other hand, has boasted about his rise to dominance in the Zambian Music realm, also shading his 408 Empire labelmates, who he believes are now his fans.
We also to get a fair verse from Brisky, atleast whom we believe held back alot of shady career incidences in the sense of expressing maturity and keeping the word of "whats past is past".
As for KB himself, its pretty clear that the Diary Series is all about betrayal, setbacks and all the negativity sorrounding the entertainment industry. Even though we never got a verse from Lanji, her short hooks between rap verses where enough to appreciate her talent.
If you haven't listened to My Diary 9 yet, stream it below.
What are your views about this song? Share your views in the comment section below.