FlyBoi Que Drops A Monster Video For Ndeya Featuring Jordan Moozy , Ryan Blaze & Luther October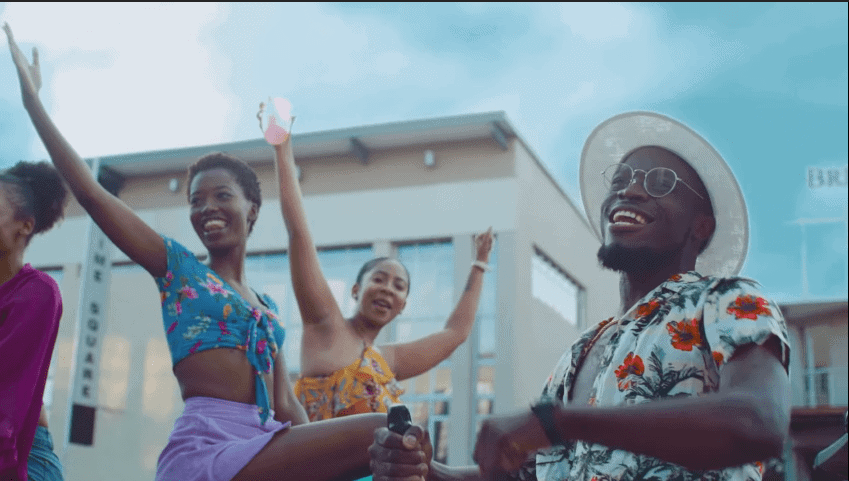 FlyBoi Que might be a new name (and face) on the Zambian music scene but he definetly taking all the glory for his latest single "Ndeya" in which he features rappers Jordan Moozy, Ryan Blaze & Luther October.


Followed by an amazing video which should really get nominations for video of the year awards, FlyBoi Que is quickly establishing himself as a great prospect to look out for in the coming months. The video directors really put in so much effort and perfection into the project, and it really paid off. Thanks to Lanzee Cooper & Director Mo for the great Job!

The song "Ndeya" itselt is an eye opener for people, who should actually walk away from toxic enviroment and look for places where their happiness lies. It simply states that people should not be reluctant to walk away from abusive workplaces, under-appreciating partners and friends etc.
If you have not seen the video yet, check it out below:
What are your views about this music video? Share your thoughts in the comment section below.